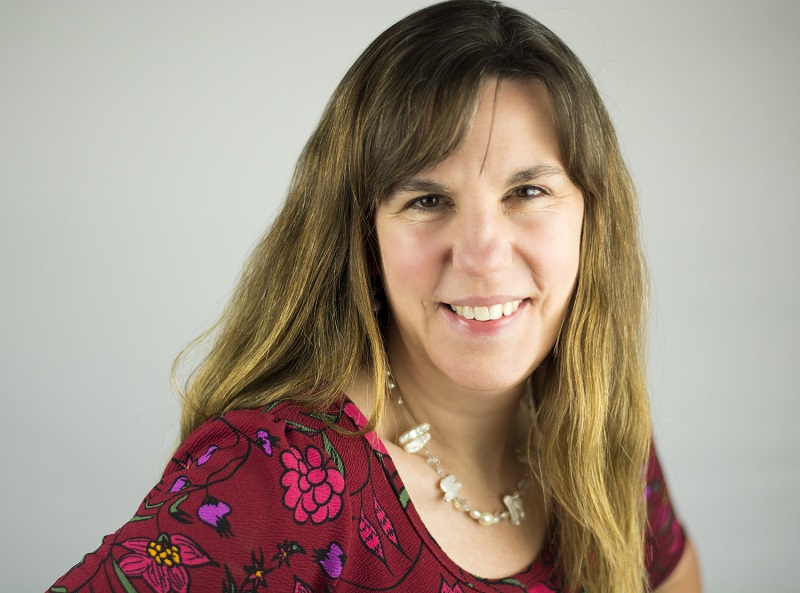 Director of Medico-legal Services
April Pettengill has over 30 years of experience as a Registered Nurse and leads the MLCC's team nurse consultants serving the medico-legal industry. April has worked in the hospital setting in geriatrics, pediatrics, telemetry, and orthopedics and brings to the leadership team more than 30 years of case management experience for work-related injuries and illnesses.
In 2004 April applied her extensive experience with catastrophic injuries to becoming a certified Nurse Life Care Planner and in 2005, further expanded her areas of expertise by attaining the Medicare Set Aside Consultant Certification. 
April has been a member of AANLCP since 2004 actively working on the conference committee and most recently as secretary on the CNLCP® Certification Board from 2007 to 2018.